You're secure … you're laughing!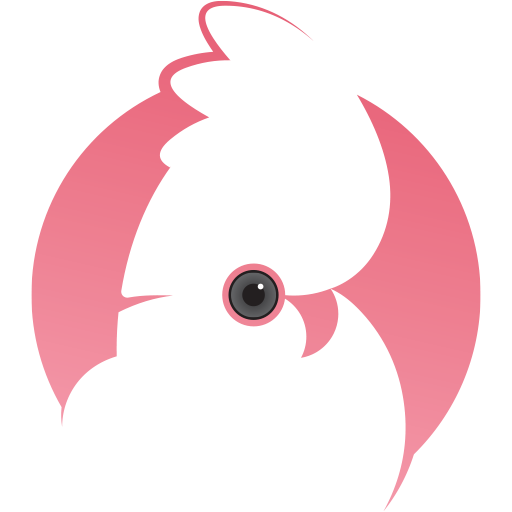 Need security advice?
We offer FREE advice for small businesses and individuals.
Who are
we?
We are an Australian Application Security consultancy. Our consultants have experience with cybersecurity and software engineering across government, banking, tech, and other sectors.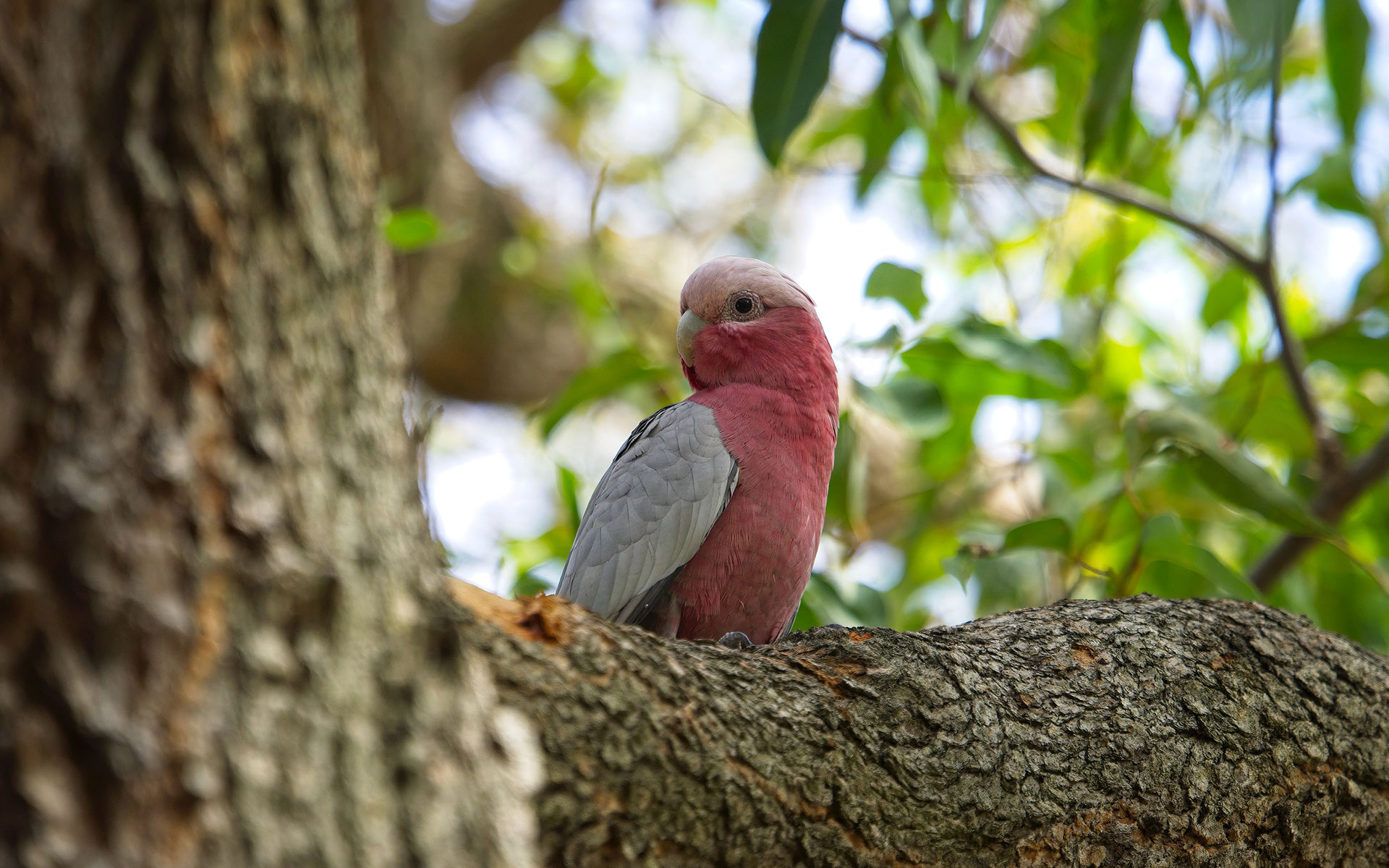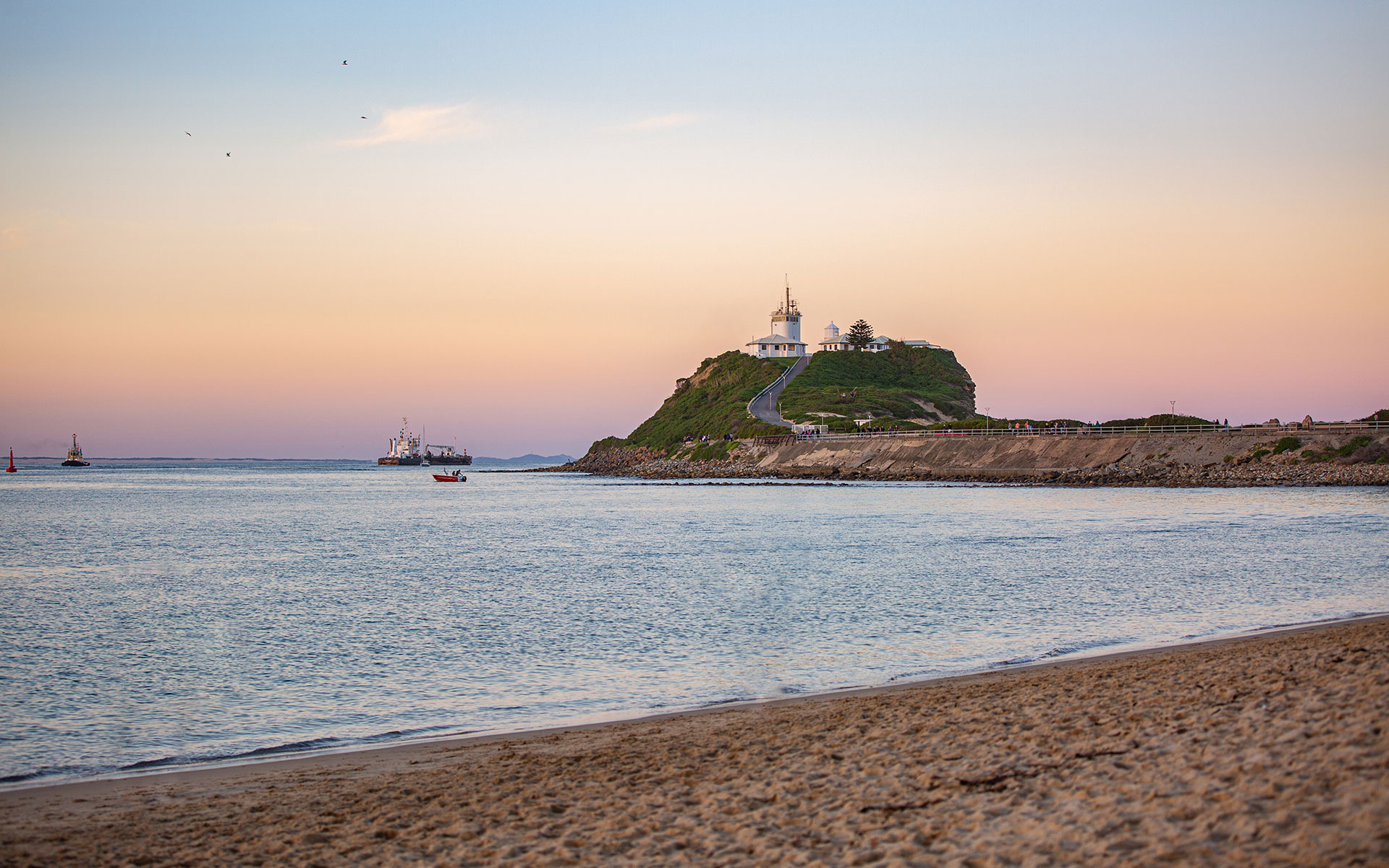 Why choose
us?
Our staff are highly-experienced consultants with over a decade of security / software engineering experience each. We contribute talks to conferences, develop for open-source software, and write technical blog articles regularly.
Our reports are written for your business. We don't use pre-canned findings or generic suggestions. We want to provide practical suggestions your business can implement cost-effectively and quickly.
We are an Australian provider and source local talent to upskill the next generation into Application Security careers. 
 Our training is highly-sought after as we take a principled approach to secure development over vulnerability walkthroughs or droll voice-overs.
We believe in providing security advice for Australians without any strings attached. If it's free, it is.
Servicing the Newcastle Regions Cybersecurity needs.